Mario Builder V11 is OUT!
Sat Jan 14, 2012 6:24 am by Pixel Turtle
Mario Builder V11 -
-Many kinds of enemies can be placed ontop of a pipe opening. This will cause them to continually spawn from that pipe.
-Added an invisible text block
-Added the pink piranha plant by Alju5 through the engine challenge
-Added the ice bro by lukasmah through the engine challenge
-Added Ice bro to the overworld
-Boom Boom and Koopalings must take multiple shots …
Comments: 0

Have you heard about the "Platform Builder"? It's new Ting_Thing's project. Check it out here: http://steamcommunity.com/sharedfiles/filedetails/?id=339123364.
Hmmmm,looks familiar,I wonder why...
So this is why the main Mario Builder isn't really updating much anymore. That's kind of sad really but I do look forward to it.

Looks pretty nice so far.
although the graphics aren't really that impressive for my taste, I'm looking forward to it.

If anyone wants to add me on Steam, PM me about it and I'll give you my Steam account name
_________________
http://38.media.tumblr.com/8e2658c673b3567f2b532e70c65d8f9d/tumblr_inline_o20dl5BImB1qakmif_540.gif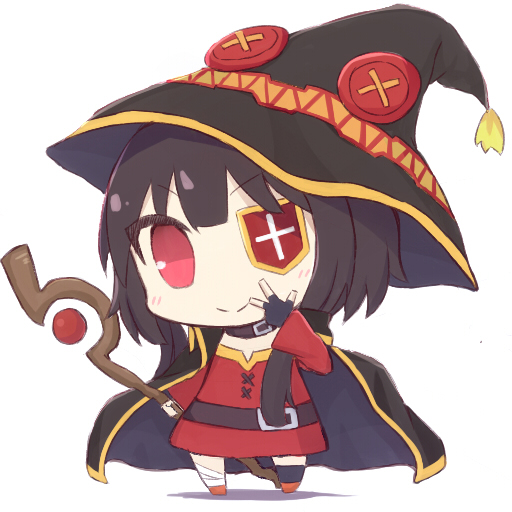 weeb trash

Mechasaur

Moderator





Posts

: 414


Join date

: 2012-03-16


Age

: 20


Location

: United States


Humor

: Why are you reading this?




---
Permissions in this forum:
You
cannot
reply to topics in this forum