Mario Builder V11 is OUT!
Sat Jan 14, 2012 6:24 am by Pixel Turtle
Mario Builder V11 -
-Many kinds of enemies can be placed ontop of a pipe opening. This will cause them to continually spawn from that pipe.
-Added an invisible text block
-Added the pink piranha plant by Alju5 through the engine challenge
-Added the ice bro by lukasmah through the engine challenge
-Added Ice bro to the overworld
-Boom Boom and Koopalings must take multiple shots …
Comments: 0

Maybe to organize the forums better, why don't we have a complete games section and a WIP section. People could suggest to get their games moved to the complete game section by a moderator or administrator.
it's a nice idea but if we do that we might be ripping off the smbx forums
_________________
http://38.media.tumblr.com/8e2658c673b3567f2b532e70c65d8f9d/tumblr_inline_o20dl5BImB1qakmif_540.gif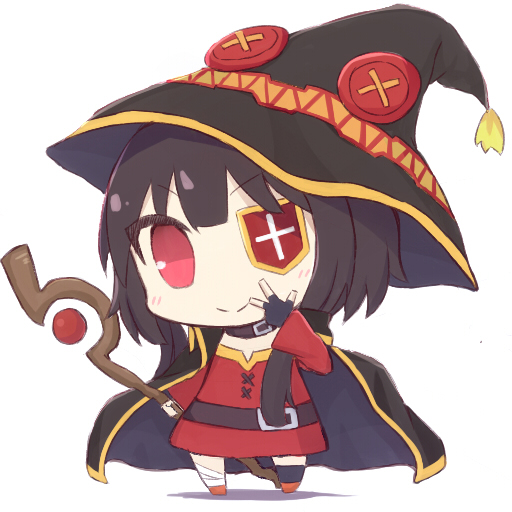 weeb trash

Mechasaur

Moderator





Posts

: 414


Join date

: 2012-03-16


Age

: 20


Location

: United States


Humor

: Why are you reading this?



I haven't been there in awhile, and I didn't realize that. Thanks for letting me know though.
I don't see how organizing the forum is ripping off the SMBX forum. It just makes sense to have a forum section for completed projects. I've been going through the Projects section, trying to find completed games to download and play, but i'm finding mostly demos or uncompleted, and sometimes abandoned projects.

I'd very much like to see separate categories for projects:
-Ideas, concepts & WIPs/Demos & feedback
-Beta tests for full games (consisting of at least one full world)
-Tested & complete games, ready for downloading and playing. (with an obvious download link)

---
Permissions in this forum:
You
cannot
reply to topics in this forum