Platform Builder forums
Sat Jun 09, 2018 9:15 pm by Alju5
Dear members! I am not active with Mario Builder nor it's forums anymore although I still view some activity here sometimes. This is because of the need to choose some activities from all ones in ridiculously limited time. Good things are that I spend more time on something that has been created by the same creator as for Mario Builder. This is Platform Builder and it's own forum.
To be all …
Comments: 0
Mario Builder V11 is OUT!
Sat Jan 14, 2012 6:24 am by Pixel Turtle
Mario Builder V11 -
-Many kinds of enemies can be placed ontop of a pipe opening. This will cause them to continually spawn from that pipe.
-Added an invisible text block
-Added the pink piranha plant by Alju5 through the engine challenge
-Added the ice bro by lukasmah through the engine challenge
-Added Ice bro to the overworld
-Boom Boom and Koopalings must take multiple shots …
Comments: 0

Hey guys, I'm not dead!
This is my new project I've been working on for a few (months) called Super Mario Builder! This game is your standard Mario Builder madness in a short, yet challenging, bunch of levels! This game will have 8 worlds, 4 Switches, and 6 Ship levels!
whenisay8levelsimean9
So yeah, have some screenshots.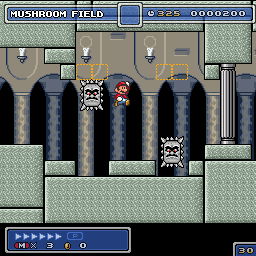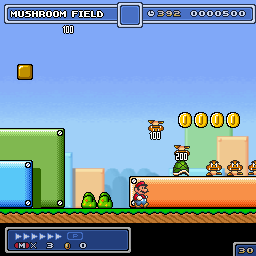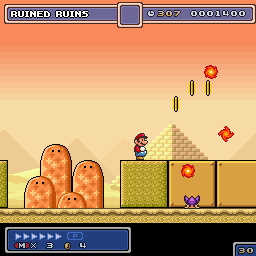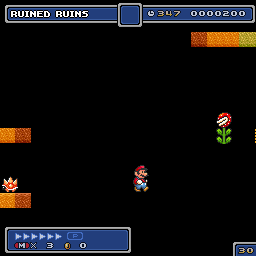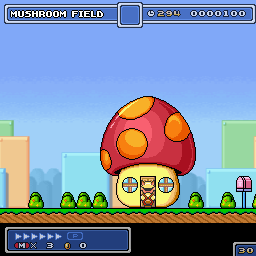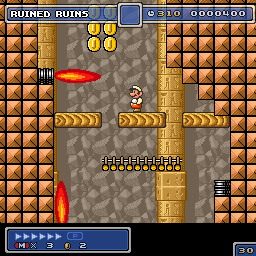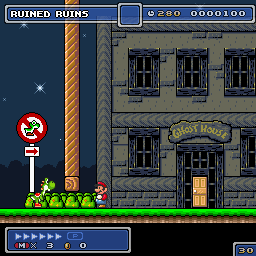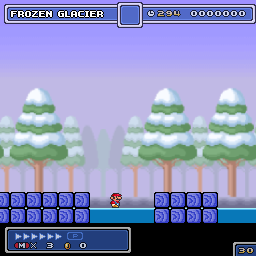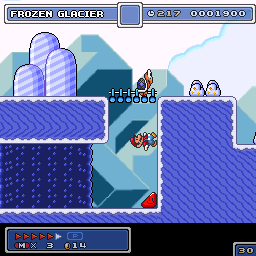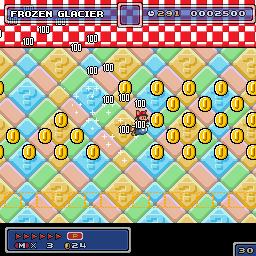 Credits:

Sprites: Shikateria, 8-Bit Densi, applepiesleth, The IT, Viper, Mario Universe, Mario Builder
The Amazing Maker of Mario Builder Itself: TingThing

MBProductions

Member





Posts

: 40


Join date

: 2016-02-08


Location

: Inkopolis


Humor

: Dark



Now I guess your dead on this game right?
Christian Game Maker wrote:Now I guess your dead on this game right?
Yep! Buuut I'm almost done working on another game that's... better, I hope.
Fun fact: I've given up on a bunch of projects because I ended up not liking them after being halfway done with them.

MBProductions

Member





Posts

: 40


Join date

: 2016-02-08


Location

: Inkopolis


Humor

: Dark





Similar topics
---
Permissions in this forum:
You
cannot
reply to topics in this forum