Mario Builder V11 is OUT!
Sat Jan 14, 2012 6:24 am by Pixel Turtle
Mario Builder V11 -
-Many kinds of enemies can be placed ontop of a pipe opening. This will cause them to continually spawn from that pipe.
-Added an invisible text block
-Added the pink piranha plant by Alju5 through the engine challenge
-Added the ice bro by lukasmah through the engine challenge
-Added Ice bro to the overworld
-Boom Boom and Koopalings must take multiple shots …
Comments: 0

Hey ! After the first release of the discord server "Mario Builder Hell", Mechasaur, Nradoto and me have decided to make a completely new server "Custom Games Paradise" but this time, there are not only mario builder users, there are also SMBX, mario editor, hello mario engine, mario unimaker, or others mario creators users ! That make the server active !
There rae also contests and even a radio to make music parties !
Come on !

Discord link :
https://discord.gg/tcN8t6u
Discord code :
tcN8t6u

Enjoy !

Dr. Axel

Member





Posts

: 67


Join date

: 2016-12-27


Age

: 19


Location

: Somewhere in France


Humor

: Always happy !



It's really neat that you and your friends made the server. The combination, SMBX, MB, HME-ME and more editors are really neat too.

HellytheHelicopter

Member





Posts

: 10


Join date

: 2017-06-13


Age

: 16


Location

: Malaysia


Humor

: Active, goofy, smart



fun fact: it was originally my server and Dr. Axel renovated it and made it a fangame server
_________________
http://38.media.tumblr.com/8e2658c673b3567f2b532e70c65d8f9d/tumblr_inline_o20dl5BImB1qakmif_540.gif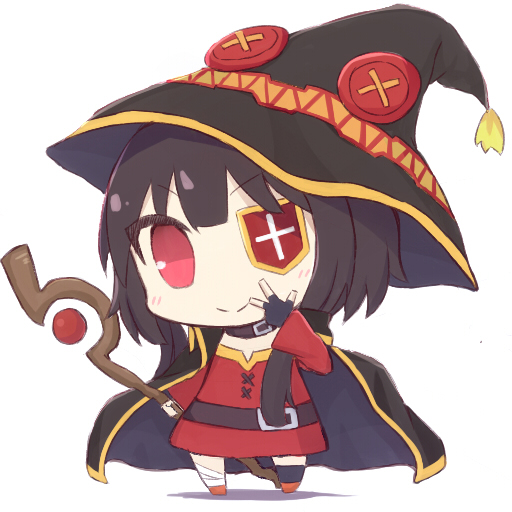 weeb trash

Mechasaur

Moderator





Posts

: 414


Join date

: 2012-03-16


Age

: 20


Location

: United States


Humor

: Why are you reading this?




---
Permissions in this forum:
You
cannot
reply to topics in this forum