Platform Builder forums
Sat Jun 09, 2018 9:15 pm by Alju5
Dear members! I am not active with Mario Builder nor it's forums anymore although I still view some activity here sometimes. This is because of the need to choose some activities from all ones in ridiculously limited time. Good things are that I spend more time on something that has been created by the same creator as for Mario Builder. This is Platform Builder and it's own forum.
To be all …
Comments: 0
Mario Builder V11 is OUT!
Sat Jan 14, 2012 6:24 am by Pixel Turtle
Mario Builder V11 -
-Many kinds of enemies can be placed ontop of a pipe opening. This will cause them to continually spawn from that pipe.
-Added an invisible text block
-Added the pink piranha plant by Alju5 through the engine challenge
-Added the ice bro by lukasmah through the engine challenge
-Added Ice bro to the overworld
-Boom Boom and Koopalings must take multiple shots …
Comments: 0

Hi! I'm Aidanete, I'm spanish (Sorry for my writting) and I was innactive more or less 8 months. But recently I started a new project in Mario Builder that I like how is progressing and I want to share it the demo with the World 1 Completed.
This game has some levels from community created style levels (Not a typical mario level) to some levels that will make remember to old good mario games like SMW or SMB3. The first world is completed with 9 or 10 levels to play right now.
Click here to download: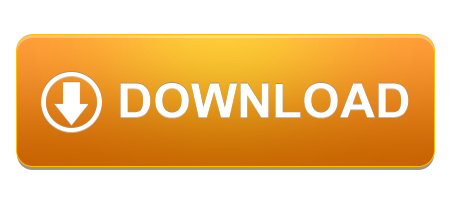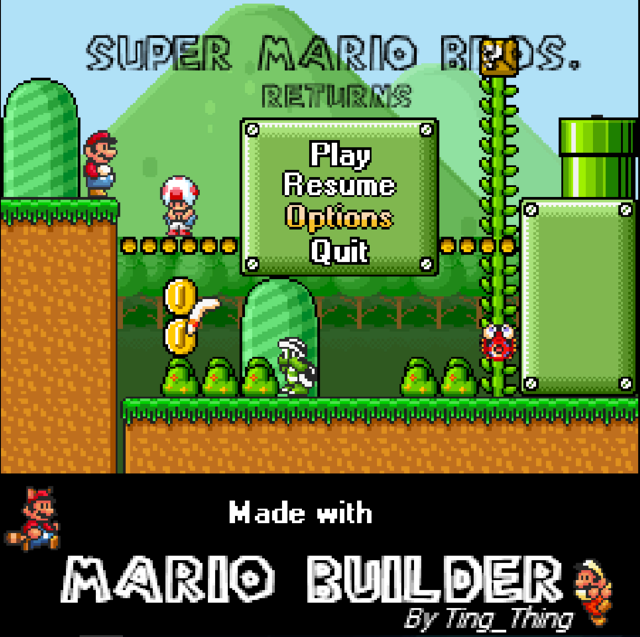 Here I took some screenshots:
Worlds:

World 1: Ribera Hills
Courses:
If you found any bugs, tell me in a comment. Also rate the game in a reply to this post. I'll try to make the game better and better.
Credits:

Also thanks for all the users that ripped or created the graphics at Upload_Files folder.

Most of that files aren't used yet in the game but I will use some of them.

I forgot the names of some of them.

Credits to:

Nintendo

Ting Thing

-Unknown-

Videocatbox

Viper

Ridiculon (The creator of some music in the Upload_Files folder from the game "The End is Nigh")

Sega (More music I didn't use)

Yoshigo99 (For a background I will use yes or yes, I love that background)

Toby Fox (I don't know why but Megalovania song is also in the folder.)

Spriters-Resource (For the backgrounds of Airship SMB3 All Stars that I didn't found in any other place)

The people that I don't remember  

And you for playing the game and watching this post.
Last edited by Aidanete on Thu Jul 27, 2017 3:16 am; edited 1 time in total (Reason for editing : Credits)

Aidanete

Member





Posts

: 30


Join date

: 2016-05-07


Age

: 15


Location

: Spain


Humor

: In what year was 1+1: The answer is the fantastic Aidanete





Similar topics
---
Permissions in this forum:
You
cannot
reply to topics in this forum