Platform Builder forums
Sat Jun 09, 2018 9:15 pm by Alju5
Dear members! I am not active with Mario Builder nor it's forums anymore although I still view some activity here sometimes. This is because of the need to choose some activities from all ones in ridiculously limited time. Good things are that I spend more time on something that has been created by the same creator as for Mario Builder. This is Platform Builder and it's own forum.
To be all …
Comments: 0
Mario Builder V11 is OUT!
Sat Jan 14, 2012 6:24 am by Pixel Turtle
Mario Builder V11 -
-Many kinds of enemies can be placed ontop of a pipe opening. This will cause them to continually spawn from that pipe.
-Added an invisible text block
-Added the pink piranha plant by Alju5 through the engine challenge
-Added the ice bro by lukasmah through the engine challenge
-Added Ice bro to the overworld
-Boom Boom and Koopalings must take multiple shots …
Comments: 0
Um..
So I have most of the tilsets I need for my project
so this should be it...
Can someone get the 16x16 of these please?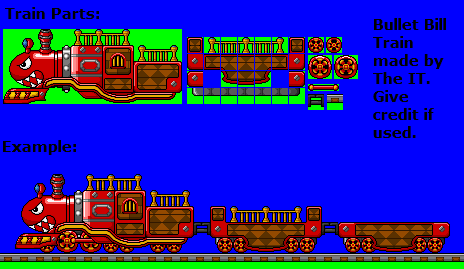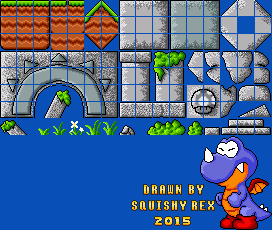 And...
can someone get a BG with stars
BG snow with stars
BG beach
..
It will be very helpful if someone found a cloud tileset with some stars in the cloud.

GoldenMarioMak3r

Member





Posts

: 30


Join date

: 2017-06-25


Location

: Mushroom Kingdom


Humor

: Let`s A GO!



Here is some backgrounds!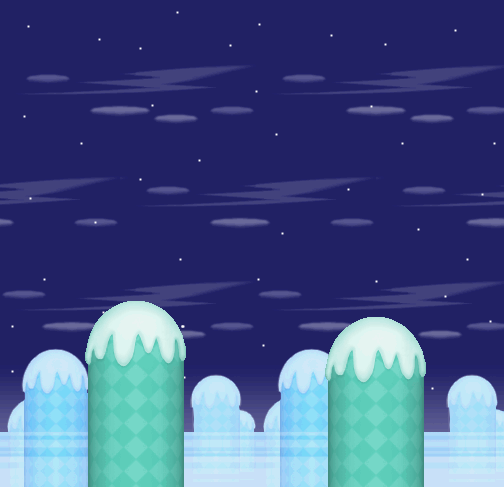 MarioLuigiNabbitTrio

Member





Posts

: 100


Join date

: 2017-07-21


Age

: 15


Humor

: Why did the dog make a file? For his dog-cuments!



this one was.. difficult.
if there are any issues, please let me know. i can't help if you don't tell me of any problems.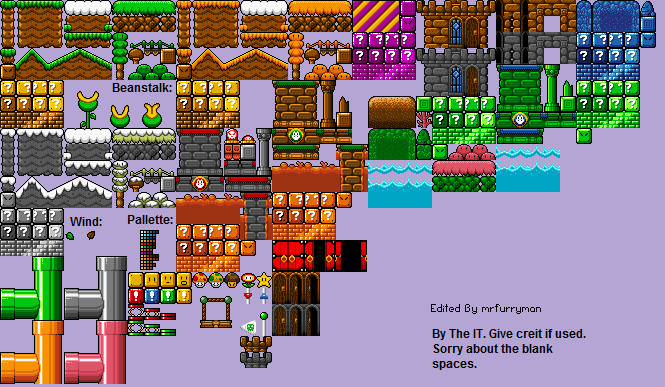 ---
Permissions in this forum:
You
cannot
reply to topics in this forum