Mario Builder V11 is OUT!
Sat Jan 14, 2012 6:24 am by Pixel Turtle
Mario Builder V11 -
-Many kinds of enemies can be placed ontop of a pipe opening. This will cause them to continually spawn from that pipe.
-Added an invisible text block
-Added the pink piranha plant by Alju5 through the engine challenge
-Added the ice bro by lukasmah through the engine challenge
-Added Ice bro to the overworld
-Boom Boom and Koopalings must take multiple shots …
Comments: 0

I know I already posted this before, but I deleted it and wanted to draw attention to it again. There is an annoying bug in Mario Builder in which the backgrounds either disappear: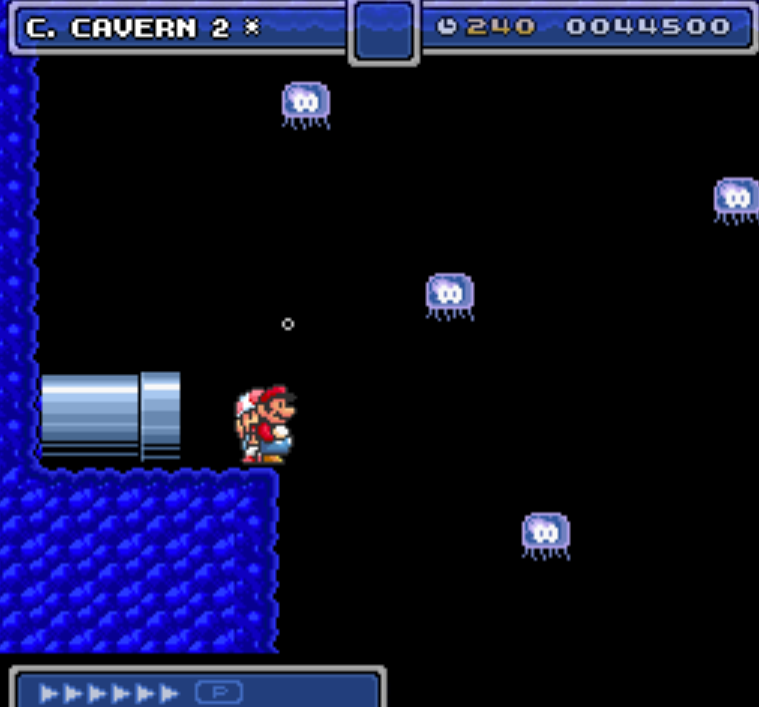 or are replaced by some other picture in Upload_Files: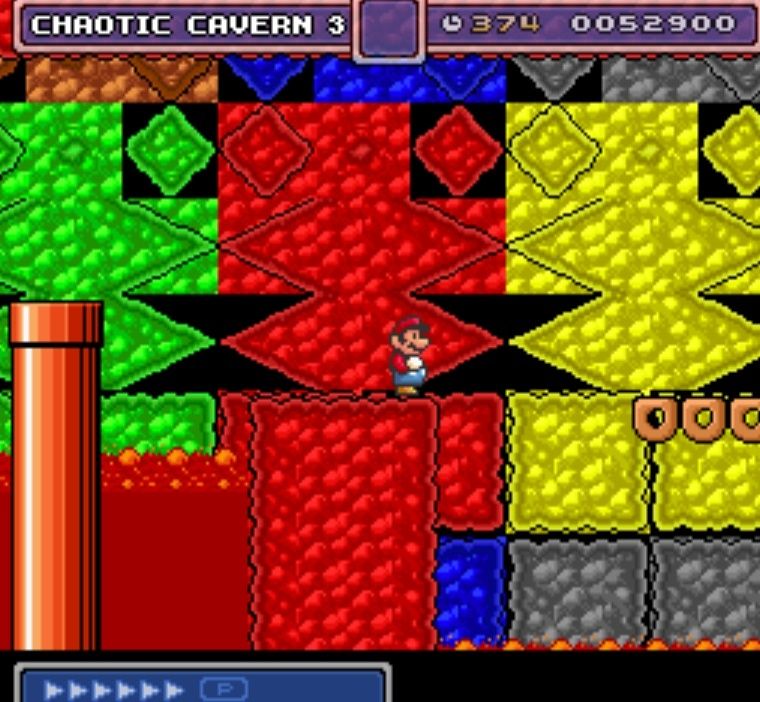 The problem seems to only appear when entering another area from a linked door or pipe when the game is published, but not always, it doesn't really have a pattern.
If anyone has the same problem and/or knows any way how to fix it, that would be great.

---
Permissions in this forum:
You
cannot
reply to topics in this forum