Mario Builder V11 is OUT!
Sat Jan 14, 2012 6:24 am by Pixel Turtle
Mario Builder V11 -
-Many kinds of enemies can be placed ontop of a pipe opening. This will cause them to continually spawn from that pipe.
-Added an invisible text block
-Added the pink piranha plant by Alju5 through the engine challenge
-Added the ice bro by lukasmah through the engine challenge
-Added Ice bro to the overworld
-Boom Boom and Koopalings must take multiple shots …
Comments: 0

Maybe it would be a good idea to add a Guide Subform. It could really help people figure out Mario Builder, because currently the only way to find out some of the stuff like; enemy behaviour, enemy glitches, linking guides, arrow guides, bugs to avoid, Mario Builder Player guides, and Yoshi colours, is via experimentation. The manual included in Mario Builder doesn't go into enough detail really.
not a bad idea

as one of the pro level designers here on the forums, I'm more than willing to help

_________________
http://38.media.tumblr.com/8e2658c673b3567f2b532e70c65d8f9d/tumblr_inline_o20dl5BImB1qakmif_540.gif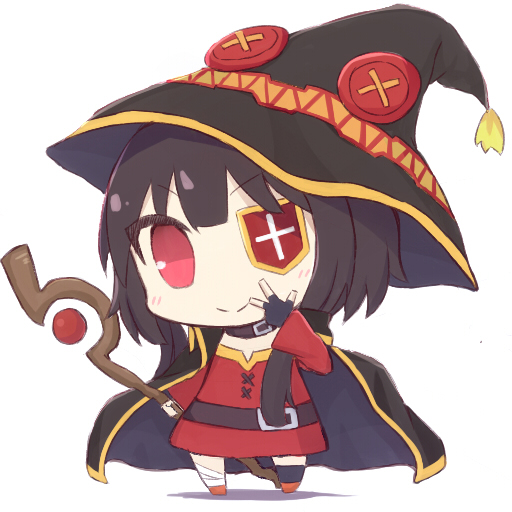 weeb trash

Mechasaur

Moderator





Posts

: 414


Join date

: 2012-03-16


Age

: 20


Location

: United States


Humor

: Why are you reading this?




---
Permissions in this forum:
You
cannot
reply to topics in this forum